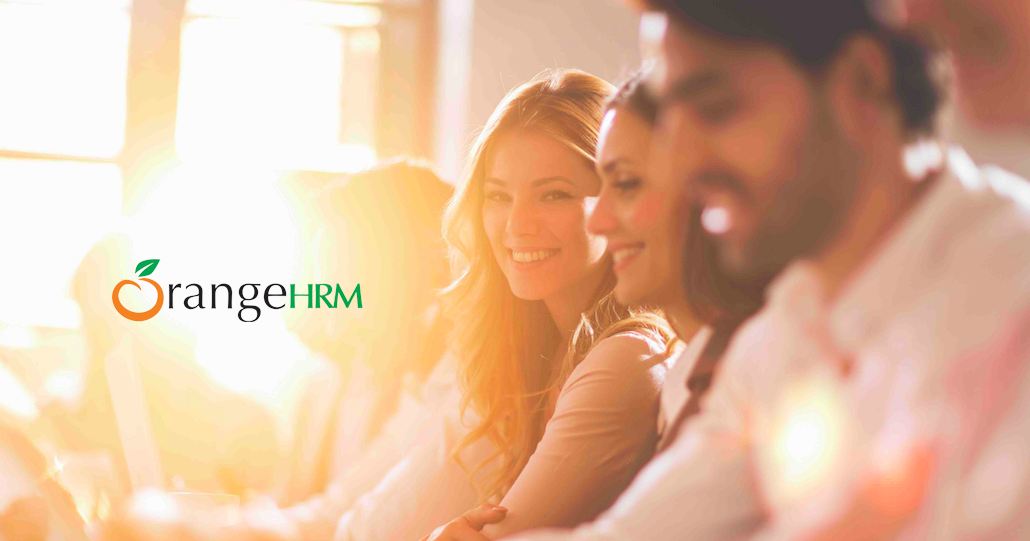 Modular HR management software, you pick exactly what you need and leave behind anything you don't. Individual modules designed to solve your biggest HR problem - or all of your problems. Start with what you need now and add as you go.


Fast and Simple Implementation
HR teams love this software because it saves them time; IT teams love the software because it's easy for everyone to use

Simplify and streamline your HR data with OrangeHRM's Personal Information Management (PIM) module, helping you centralize all your employee data, no matter where you're located in the world.
Custom Fields

Add Employees

Bulk Updates

Reporting Tools
Planesia can install, setup and host Orange HRM for your business.  Orange HRM is intuitive and simple to use.